Enjoy a cheap camping
near Avignon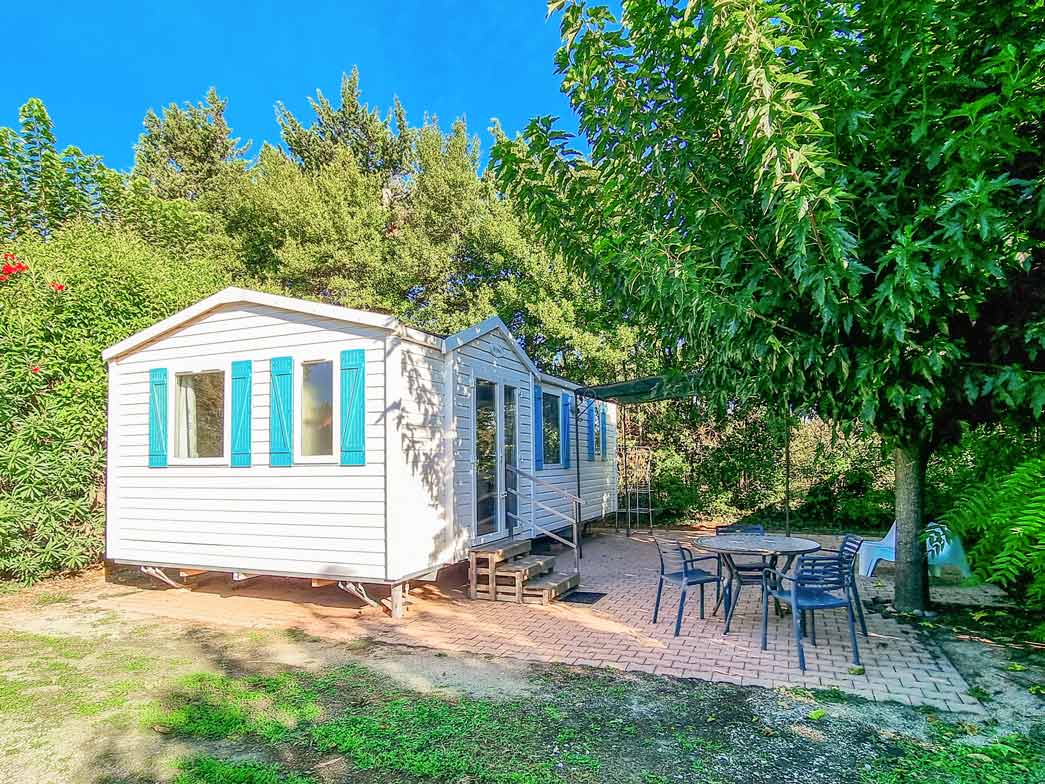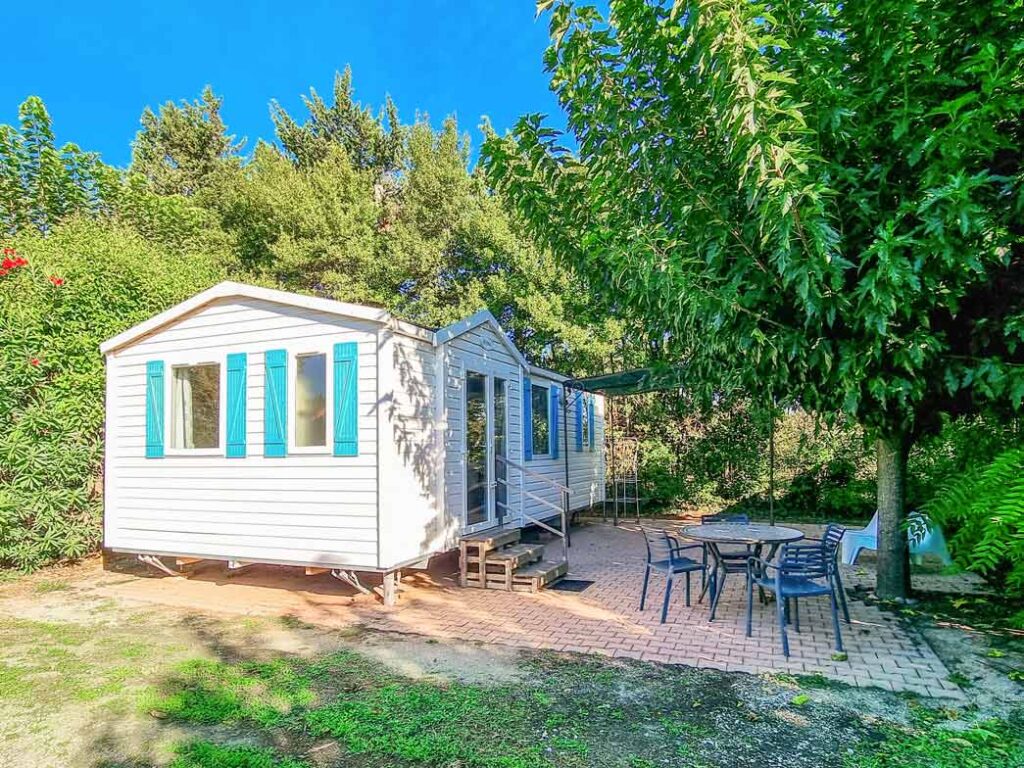 Rentals with the best value for money in Provence
If you are looking for a cheap accommodation for your vacations in Provence, the camping Les Micocouliers is the perfect place. Take advantage of luxury accommodations at the best value for money to offer you a maximum of memories with your family.
So that everyone can go on vacation, we offer a range of mobile homes for rent at economical prices. Our low cost rentals have all the necessary comforts: air conditioning, terrace, equipped kitchen…).
So that all the budgets can find the vacations which are appropriate to them, we propose several solutions to you, of the site of camp-site, the mobil-home, while passing by the ready to camp, or the lodge, there is for all the tastes and for all the purses. This will allow you to spend your vacations in Provence while controlling your budget.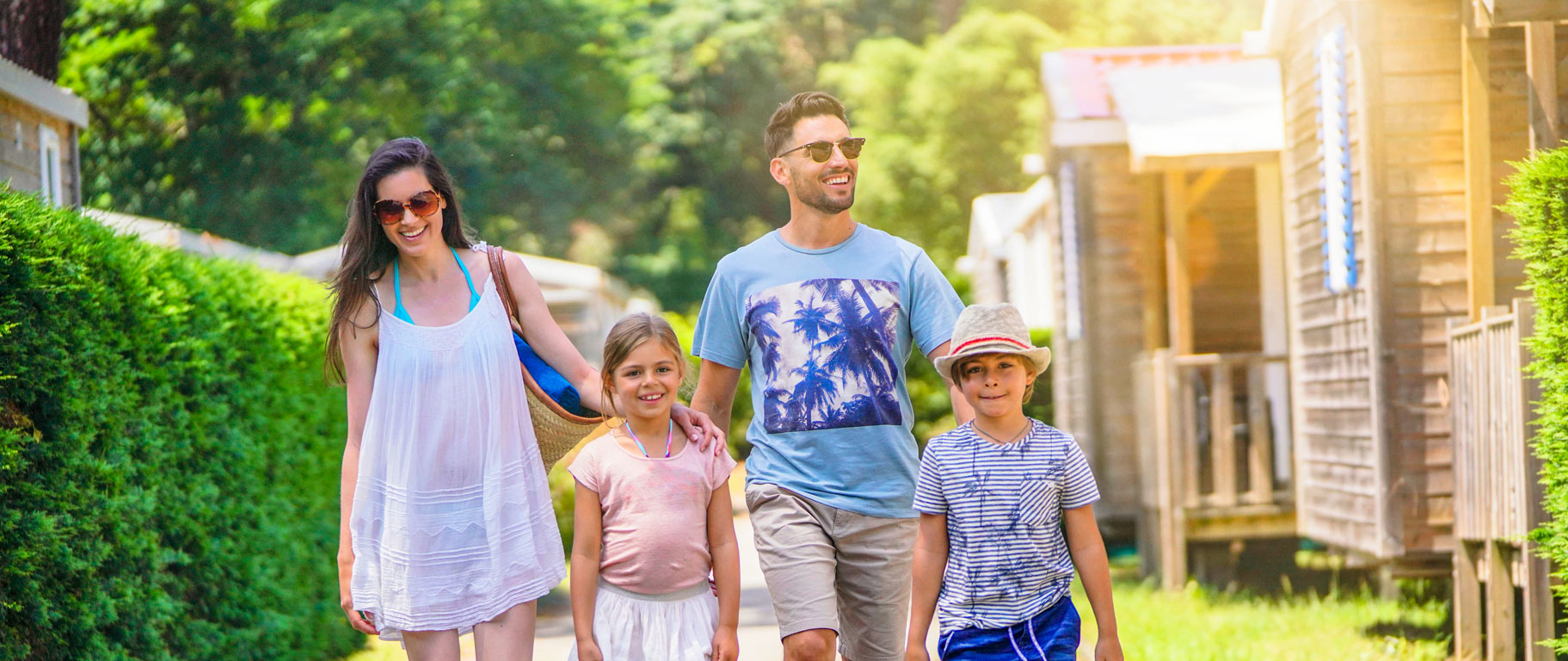 Take advantage of our promotions all year long
In order to make you benefit from the best rates for your stay in Provence, we set up specific promotional offers.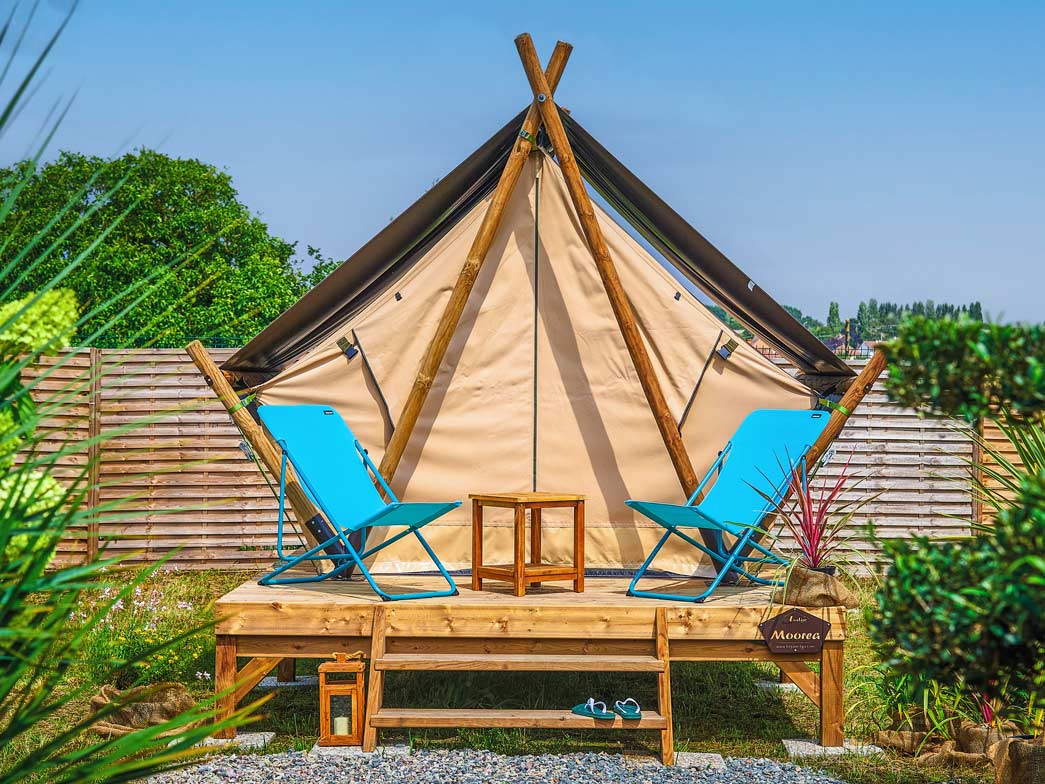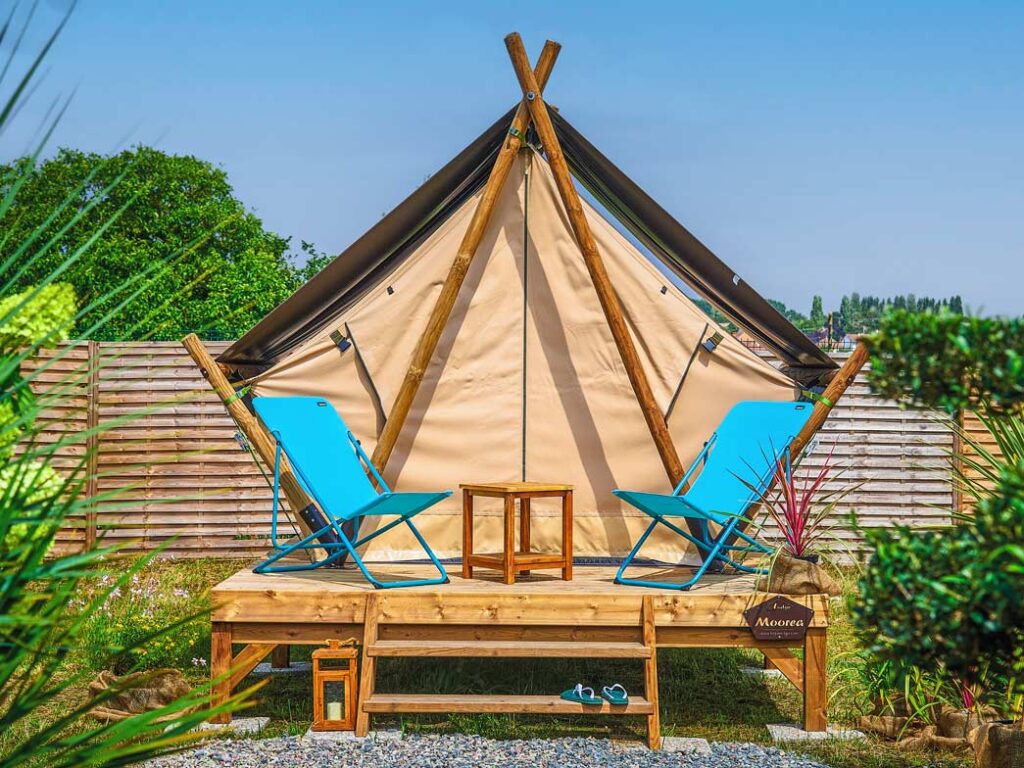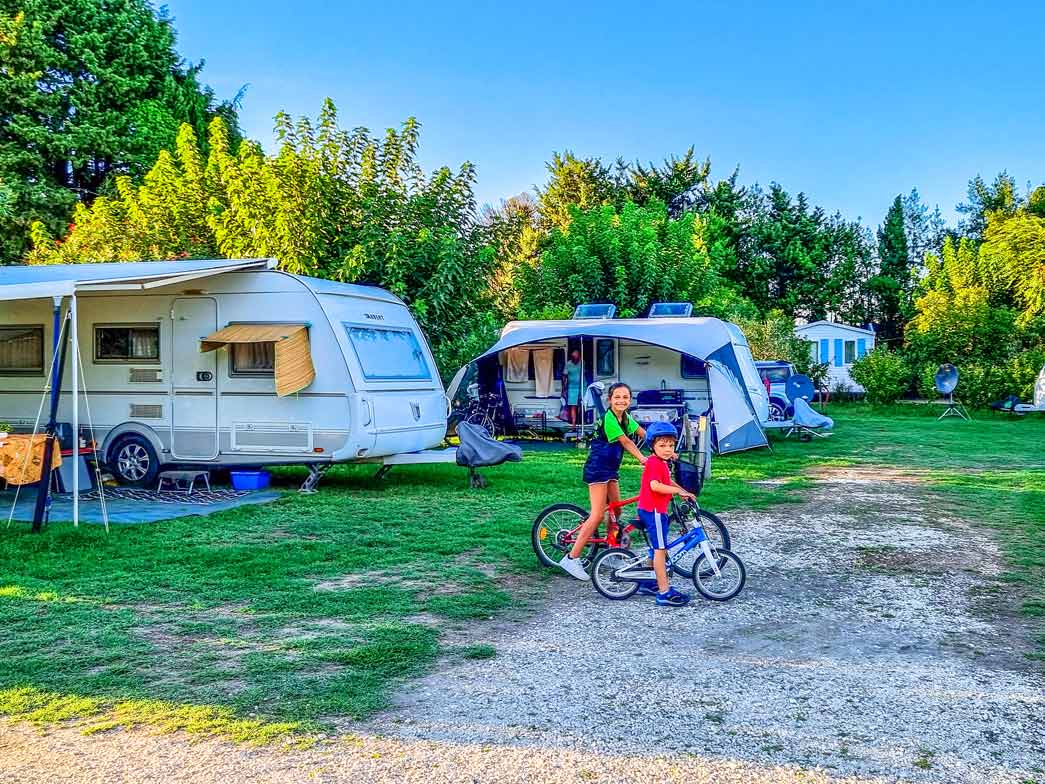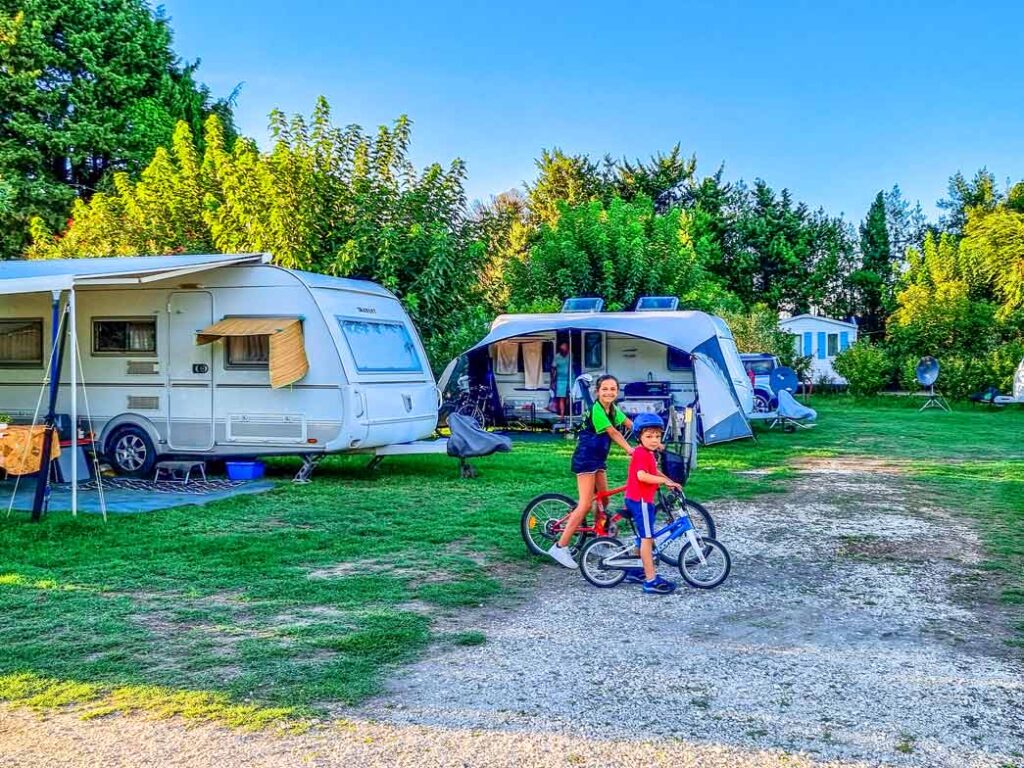 Book online to get the best prices
To benefit from our lowest prices for your stay, book your rental directly on our website. In fact, we reserve our best rates for customers who come directly to us.
You want to book online and you hesitate? Contact us, by phone or by mail, we will help you to choose the most adapted rental to your expectations.
Discover the pitches, rentals and accommodations for bicycle touring of our campsite